Get Inspired with Our Idea Book
Enjoy Exotic Angel® Plants in your home or office.
We're so glad you're interested in downloading our free Exotic Angel® Plants book. It's filled with tips and pictures; you're sure to love it. Just share your information in the form!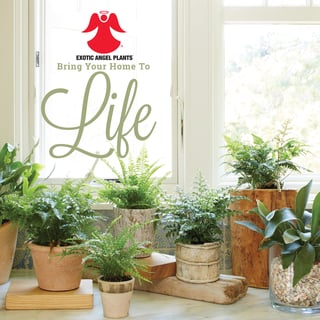 Looking for more inspiration? Check out our other ebooks!